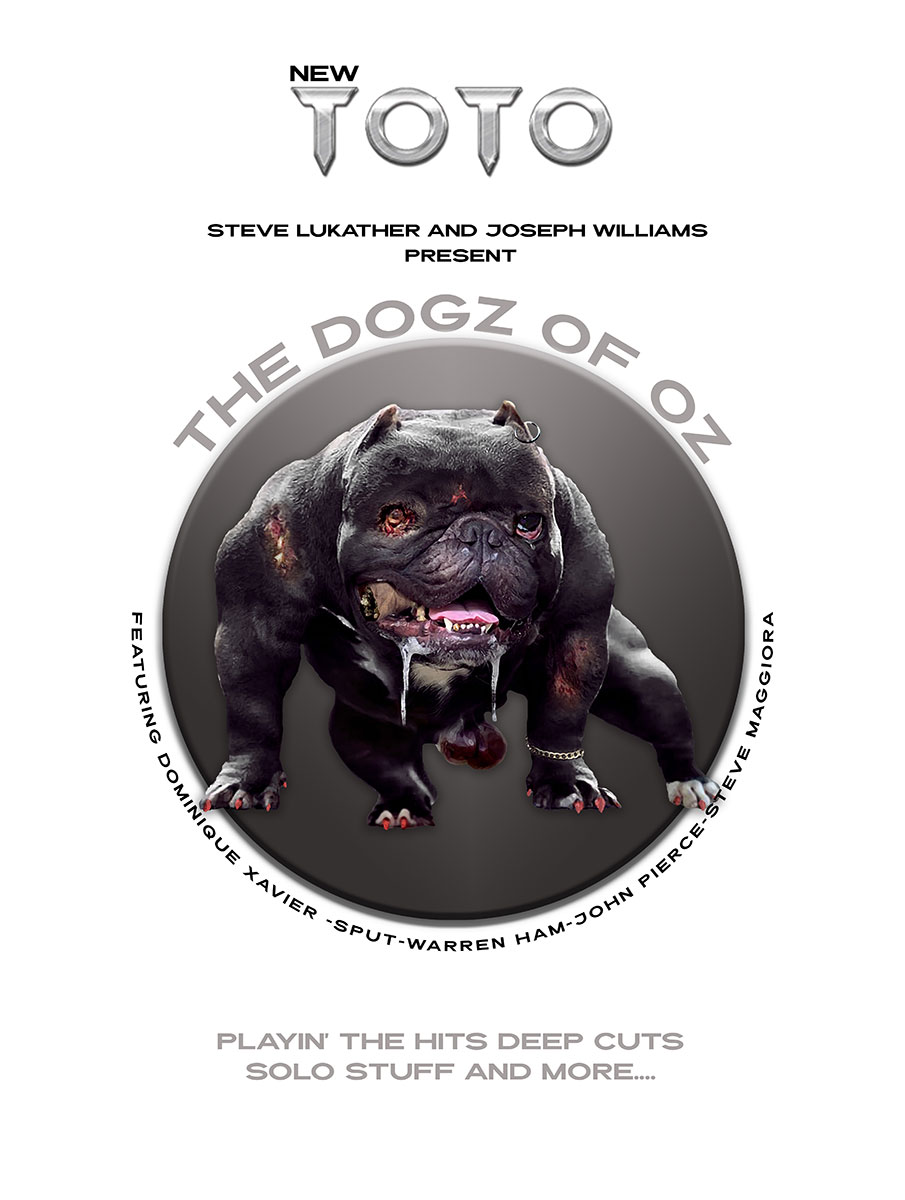 TOTO: The Dogz of Oz
TOTO's Steve Lukather and Joseph Williams are excited to announce the debut of the band's new line-up and a special livestream concert event.
The one-night-only performance will be held on November 21. Tickets go on sale on Tuesday, October 20.
Latest News
"I Found the Sun Again" and "Denizen Tenant" are out now as physical albums and digital releases.
Continue Reading
More Headlines