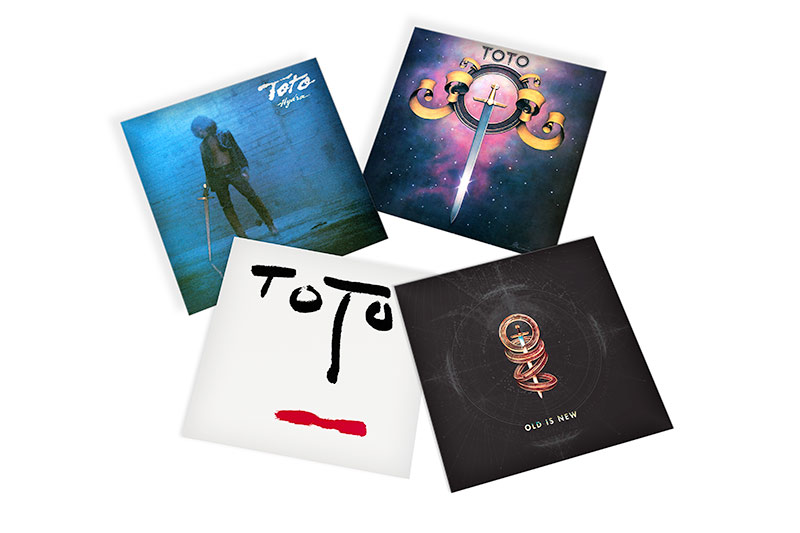 Beginning tomorrow, Friday April 3rd – our first three albums: TOTO, Hydra and Turn Back will be available to purchase on vinyl or stream as stand-alone titles.
All three of these albums were remastered by TOTO along with Elliot Scheiner and were originally featured as part of the limited edition vinyl All In box set.
Along with that our Old Is New album, which featured ten tracks, (many of which were previously unreleased) will be available on vinyl, CD and on all major streaming services as well.
To find the album you're looking for, click the links below:
Stay safe out there wherever you are.